About Us
Bhatia Association (UK) was established in April 1972. The idea to form the Association was first made by Late Shri Laljibhai Swaly and Late Shri Kanjibhai Toprani. Both had come to the UK in the late sixties and wanted to form an organisation which would bring together all Bhatias residing in the UK and plan some social functions so that every one would have a chance to meet each other. Late Shree Laljibhai Swaly came from Dar Es Salaam in Tanzania where he helped in establishing a Bhatia Mahajan in mid fifties. Late Shree Kanjibhai Toprani came from Nairobi in Kenya. Most of the Bhatias in the UK are from East Africa whose forefathers had ventured into business and various professions after leaving India. The whole community comprises of those hailing from Kutch (known as Kutchi) and Saurashtra (known as Kathiawadi) in India.
At the time of establishing the Association there was an over riding need to establish some form of an organisation which would enable the community to mix socially and organise religious functions.
The founder members of the Association were as follows:-
Late Laljibhai Swaly, Late Kanjibhai Toprani, Late Pravinbhai Nanavati, Late Jayant Nanavati, Yamini Nanavati, Late Uttambhai Toprani & Late Kanakshi Vithani. A working committee was elected and it started the task of organising both social and religious functions. Most of the functions are held in London where the majority of Bhatias are residing. However, many families live in Leicester and some functions are held in Leicester as well. At present there is large Bhatia community in Leicester. Others are spread all over the UK.
The organisation has been in existence in the UK for over 40 years now. Initially we used to hold functions in Chalk Farm in North London but the premises proved to be small for our needs. Then we started hiring halls for our functions in or near Wembley and Harrow. This continues to this day.
Initially when we started, the use of computers was hardly in existence and we had to write all correspondence on either typewriters or by hand. This was a very laborious task. With the advent of computers, e-mails, Face book and other technical gadgets we are now able to handle every thing much quicker than before.
The Bhatia community is relatively small in numbers but has made significant contribution in many parts of India and abroad. They are economically successful and have managed to retain their culture and traditions. It is believed that Jaisalmer in India is the place of their origin. Bhatia families are famous for their enterprise, bravery and travelling abroad in search of business. Most of the Bhatia families residing in UK are in either business or are professionals.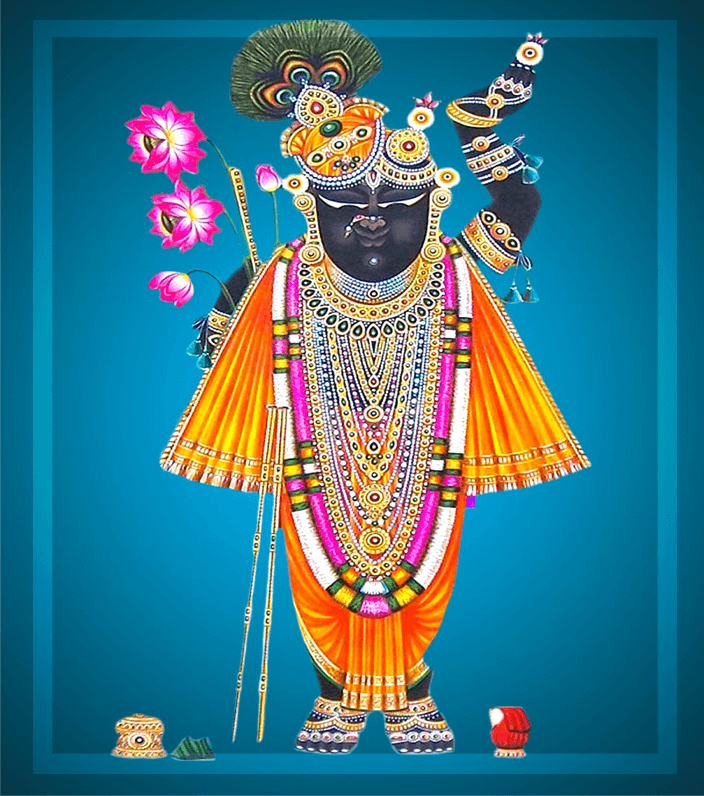 History
Committee Photos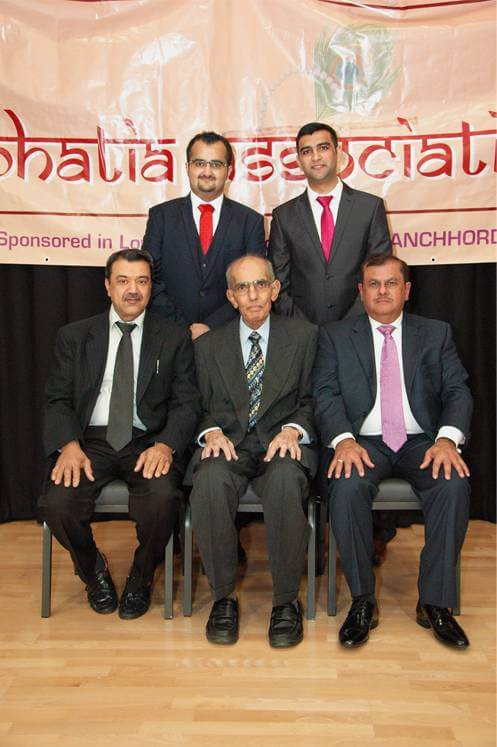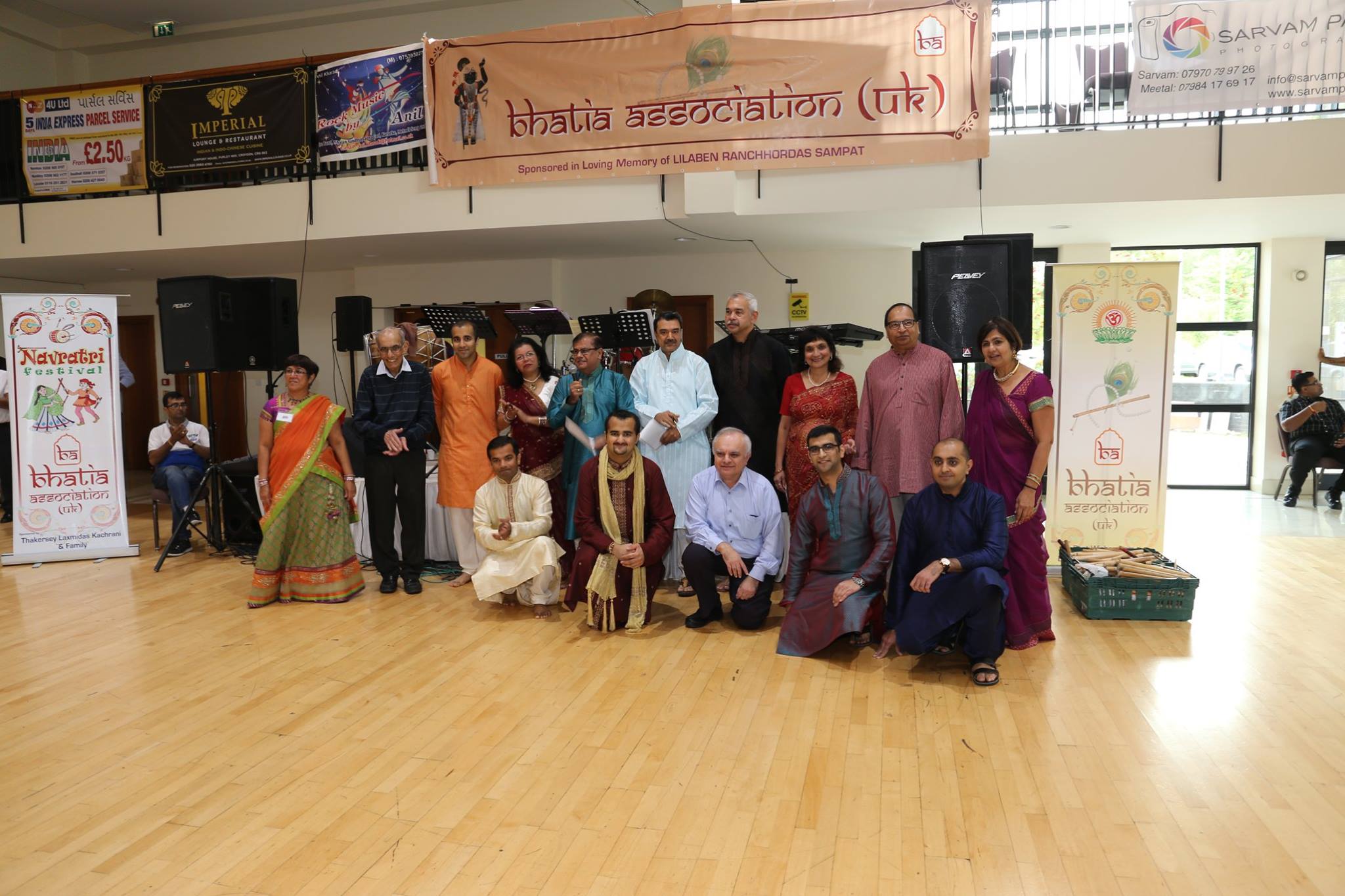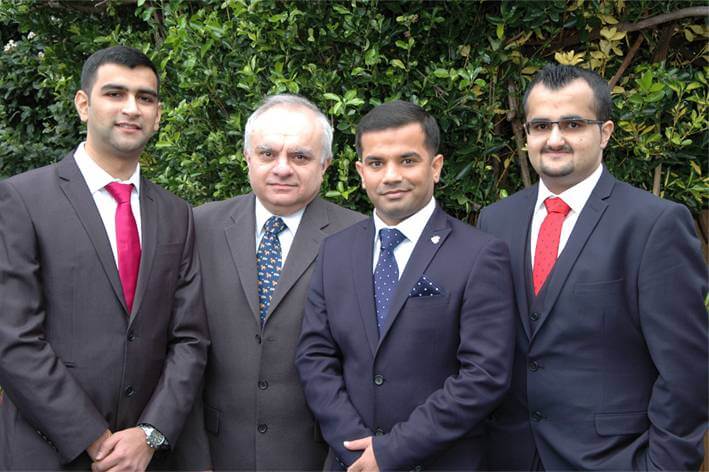 PROVIDING SERVICE FOR THE COMMUNITY
SINCE 1972
Organising social and religious events for the community members throughout the years to enjoy and capture memories.
About our work case study
This timeline shows the key periods achieved in Bhatia Association (UK) throughout the years.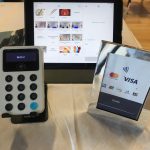 Bhatia Association (UK) introduced Card Payments at the events to take Donations and ticket payments, minimising admin work.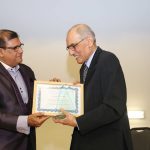 The Committee members decided to award the First Lifetime services award given to Late Sri Uttambha Toprani, for his valuable contribution to the community since established.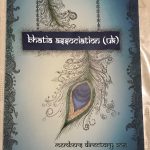 New Sub Committee published Third edition of the Bhatia Association (UK)Directory.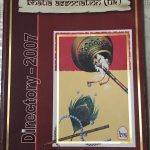 New Sub Committee published Second edition of the Bhatia Association (UK) Directory.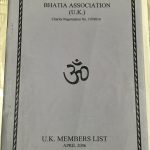 Revision of 1st Bhatia Association (UK) Directory to add new members.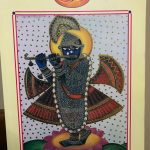 Committee Members setup a sub-committee to publish First edition of the Bhatia Association (UK) Directory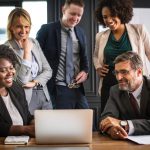 Bhatia Association (UK) established by founding members
Meet the team
Executive Committee Members 2014 -2018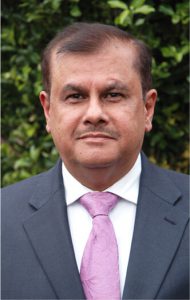 Rohit Babla (President)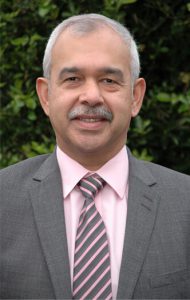 Chandresh Sampat (Vice President)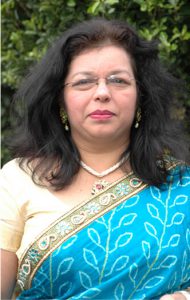 Nita Sampat Shah (Secretary)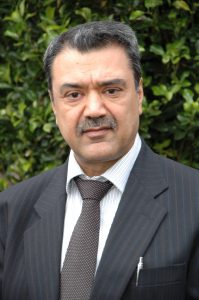 Nilesh Mamnani (Treasurer)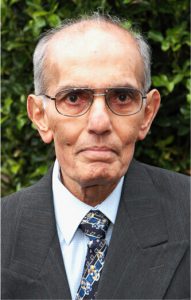 Late Sri Uttam Torpani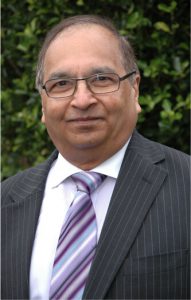 Janak Sampat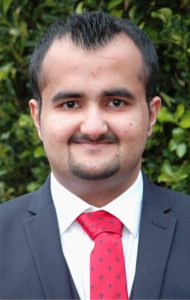 Pratik Babla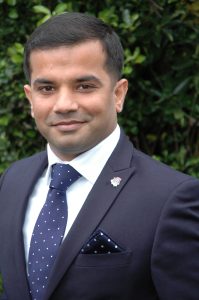 Rajiv Shailesh Bajaria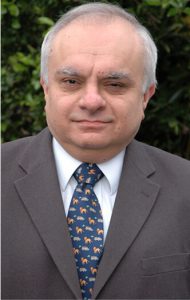 Mukesh Ved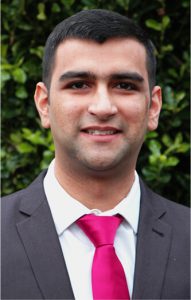 Niral Babla
Anoop Okhai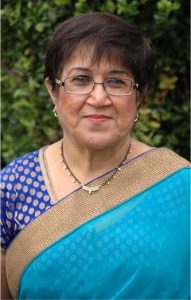 Anjana Swali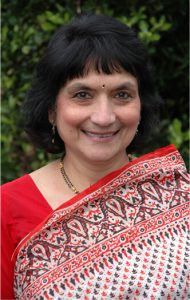 Smita Nanavati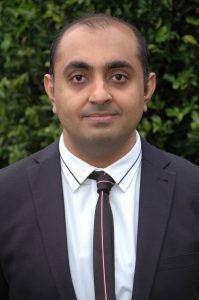 Nimesh Sampat